Get more
Test different thumbnails and titles live on YouTube,
and get every view possible out of your videos.
Guess which thumbnail won by clicking on it!
(Score: 0)
I added One Piece bosses to Minecraft for REVENGE
I added One Piece bosses to Minecraft for REVENGE
Everything you need to get every view possible
Other than make great videos... that's on you
Get the most out of every video by testing every part of it
Who we've helped
Total Subscribers of Customers

32,744,806+

Channels Served

100+

Views Measured

10 million+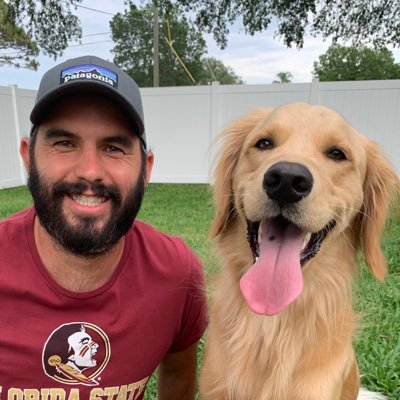 Half the price of other tools
But twice as powerful
Monthly
Yearly
(Save 20%)
100% refund within 14 days if you don't love it. No questions asked.
Basic
As many tests as you want, as long as you are subscribed.
$15/month(save 20%)
Billed annually as $180
Unlimited A/B Thumbnail Tests
Unlimited A/B Title Tests
Unlimited A/B Title+Thumbnail Tests
Daily and Hourly Tests
Start Testing
Add team members and multiple channels.
$29/month(save 20%)
Billed annually as $348
Everything In Basic
Up to 3 Channels
Up to 3 Team Members
Beta Access to New Features
Premium Support
Start Testing
Enterprise
Dedicated support and infrastructure for your company.
$69/month(save 20%)
Billed annually as $828
Everything In Team
10 Channels Included
Infinite Team Members
Bulk discounts for more channels
Start Testing
So this gets me higher CTR?
CTR is just one piece of the puzzle...but we'll give you all the stats to figure it out what really works.
Below, you'll find some of the stats we give, and a breakdown of how each one works.
In the app, you'll have all of this data and more, broken down by thumbnail, so you can pick a winner.
What are "Views"?
Basics

This is all of the views your video got, added up. Doesn't matter where people watched it, or how long they watched it for. If they watched it, it counts as a view. Someone put your video in an email? That's a view. Someone shared your video on twitter, then someone watched the video through the tweet? That's a view.

Learn

For a lot of people, this stat is considered the ultimate stat. At the end of the day, most testing / thumbnail changes / title changes, are with the goal of getting more views. Everything else is just a stepping stone. Keep this in mind - if you raise other stats, but views aren't going up, you probably want to change something.

Gotchas

Because this is "All Views", it includes things like External Views, which are views from twitter/etc. This means that you can get a bunch of views on twitter, and this number will be high, but the youtube algorithm isn't necessarily pushing your video.

Advanced

Larger creators usually focus on Browse and Suggested views, as most other view counts are usually small in comparison.
Frequently asked questions